Pre-School Programme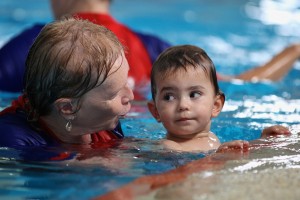 Pre-school tuition is all one-on-one with early emphasis on water safety and an introduction to basic aquatic skills.
Once confidence and self-reliance are achieved in the water, children will be introduced to freestyle and backstroke.
At this point children would be able to participate in small group classes.
At the last stage of the Pre-school Programme they will have progressed to attempting Butterfly and Breaststroke.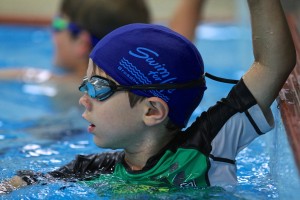 To enrol today simply call our friendly staff on 07 5539 0531 or use the contact page.